Lever float steam trap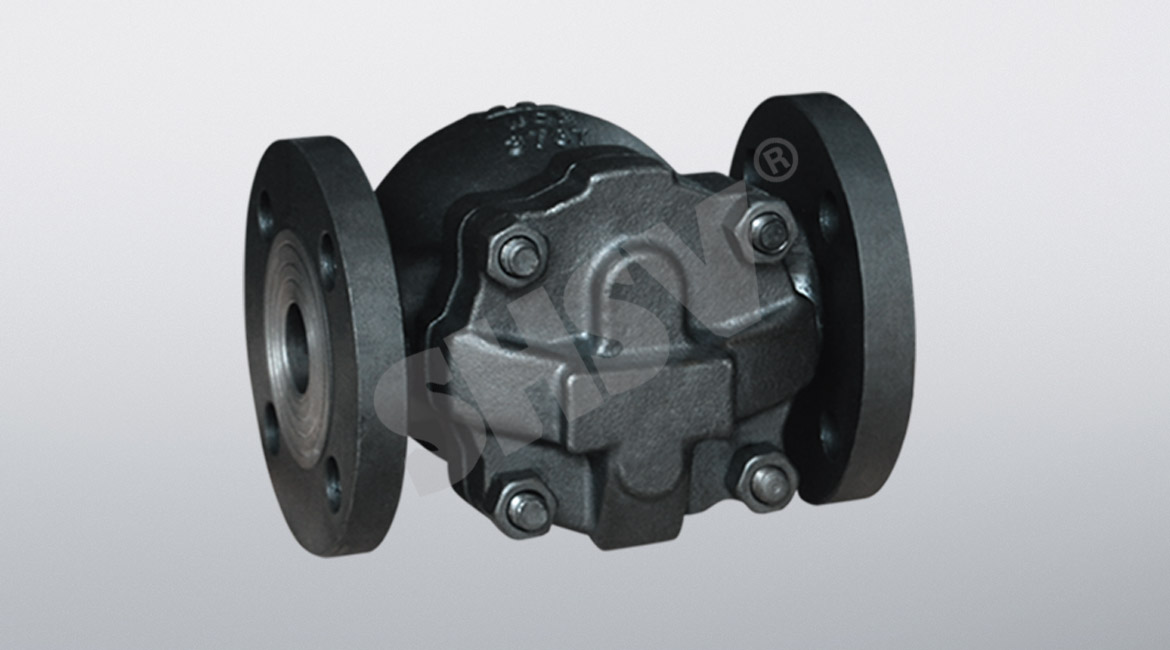 Model: FT44
Nominal diameter: DN15 ~ 50mm
Nominal: PN0.01 ~ 1.6MPa
Operating temperature: ≤350 ℃
Main material: Forged steel, stainless steel, titanium steel, chromium molybdenum steel, low temperature steel
Operation: manual
design specifications : GB / T 9093
Construction length: GB / T 12250
Threaded connection: ISO 228
Flange connection: JB / T 79, GB 9113, ANSI B16.34
Testing and Testing: GB / T 13927
Lever Float Traps, FT44H Lever Float Steam Traps are widely used in industrial steam heating equipment, all kinds of large heat exchangers and dryers, jacketed pots and so on, especially for condensing water in large displacement at the workplace .

Lever float trap structural features and working principle:
1, rolling valve machinery (the new SCCV switch), with excellent sealing and durability.
2, the balance of dual seat design, smaller than the average size of the trap and large displacement, large displacement field and more play to the superiority.
3, built-in bimetal air automatic discharge valve to prevent air blockage and steam steam lock.
4, using a unique U-shaped bimetal vent, can greatly shorten the starting time of equipment.
5, all parts installed in the valve cover, the valve without removing from the pipe, you can repair and maintenance, simple and convenient.

Product number
Nominal diameter DN (mm)
Connection method
Working pressure (MPa)
Temperature (℃)
Overall dimensions (mm)
L
L1
H1
H2
W
SFT14-16
15 ~ 20
Thread
0.01 ~ 1.6
250
125
155
55
55
155
SF14-16
15 ~ 25
Thread
0.01 ~ 1.6
250
190
220
120
80
140
F44-16
(SFT43)
(SFT46)
15 ~ 20
25
Flange
0.01 ~ 1.6
350
195
215
255
85
115
110
32 ~ 50
65 ~ 80
Flange
0.01 ~ 1.6
350
230
270
345
420
175
218
110
125
190
220
SUNA23 26H
15 ~ 20
25
32 ~ 50
Flange
0.01 ~ 4.0
350
195
215
230
145
235
60
125
90
145